Ohio Tree Pros in Napoleon, OH
Our team of courteous, knowledgeable staff will be with you every step of the way. We take our commitment to your needs seriously and work with determination and drive to help you achieve and exceed your goals. We're here throughout the process and, with our years of experience, will ensure you understand your options and work with you to solve problems. Contact us today to get started.
Contact Us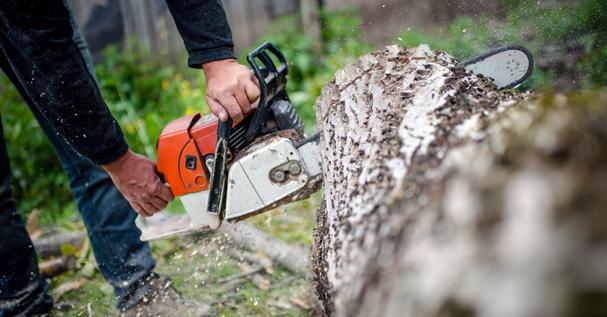 Serving Napoleon, OH and NW Ohio area
Licensed, Insured & Bonded
Ohio Tree Pros is also equipped to meet your removal needs with safe, efficient, and affordable services. Our team is diligent about protecting your property while felling trees, removing stumps, and cleaning up debris.